Main content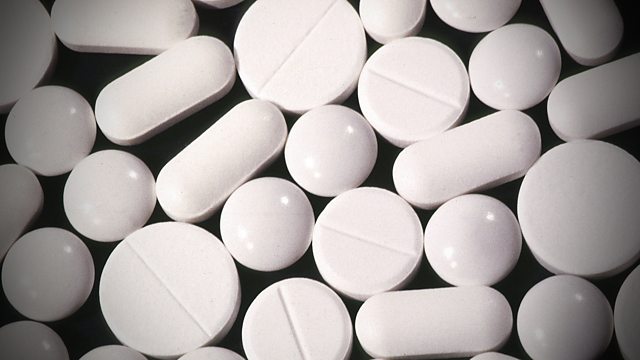 Pausing Puberty
As the number of children diagnosed with gender dysphoria grows, Britt Wray investigates the hormone blocking drugs used to delay puberty.
Britt Wray investigates the drugs used to delay puberty in children questioning their gender.
A growing number of children in Britain are being seen by the NHS Gender Identity Development Service. Referrals have increased from just over 200 in 2011/12 to nearly 2000 in 2016/17.
The question of why so many children are struggling with gender identity, and how society should react, arouses strong emotions and heated debate but, in this programme, scientist Britt Wray leaves those questions aside and examines what is known about one of the medical options used to treat gender dysphoria in children - hormone blockers.
Hormone blockers are drugs that act on the pituitary gland, preventing the production of oestrogen and testosterone - effectively putting puberty on hold. They are the only medical intervention that is supported by the NHS for use in children under 16 and allow pause for thought before hormones cause permanent and irreversible bodily changes.
The blocker is a physically reversible intervention - if the young person stops taking it, their body will continue to develop as it was previously. However, puberty is a vital time of physical, emotional, and psychological growth and little is known about the full effects of interrupting that. And there are questions about the impact of taking the drugs over a prolonged period.
Scientist Britt Wray talks to parents and doctors about the difficulties of weighing up the risks of taking – or not taking – hormone blockers in the face of so little scientific data. And how they navigate the responsibility of making these decisions with a child who is still below the legal age of informed consent.
Producer: Emma Barnaby
Executive Producer: Deborah Dudgeon
A Whistledown production for BBC Radio 4
Last on

Investigation into the drugs used to delay puberty in children questioning their gender.
Broadcasts