Main content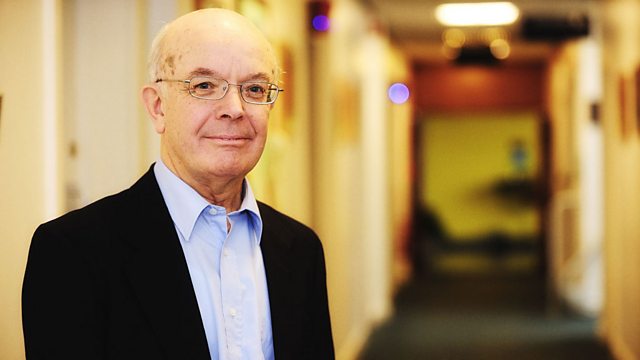 Nationalism & Religion.
On Holocaust Memorial Day Roy Jenkins explores the perceived rise of anti-Semitism and far right movements; nationalism and religion, and compares attitudes to 1930s Germany.
As the remains of six unknown victims of Auschwitz were buried in Hertfordshire last Sunday - one for every million Jewish people killed by the Nazis - the Chief Rabbi urged an end to rising anti-Semitism. Later in the week, the country's most senior counter-terrorism officer warned that the 'febrile' atmosphere around Brexit could be exploited by far right extremists. At a time of heightened division and the rise of right-wing nationalist movements across Europe, and in other parts of the world, some draw disturbing parallels with the Germany of the 1930s. On Holocaust Memorial Day, Roy Jenkins asks is such talk merely alarmist?
Wales has had its own nationalist party for more than 90 years, with elected representatives at Westminster, in Brussels and in the Welsh Assembly. Plaid Cymru is part of the political establishment, hardly sinister - there are clearly important distinctions to be made. So just what is nationalism? And in what ways is it bound up with religion?
Joining Roy to discuss the issues are Dan Cohn-Sherbok, ordained Reform Rabbi and Professor Emeritus of Judaism at the University of Wales Trinity St. David; The Rev'd Aled Edwards, Chief Executive of Cytun, Churches Together in Wales, active in issues of equality, racism and the care of refugees and asylum seekers; and Sinisa Malesevic, Professor of Sociology at University College Dublin, who has written and lectured widely on nationalism, ethnicity and identity.
Podcast
Religious affairs programme, tackling thorny issues in a thought-provoking manner