Main content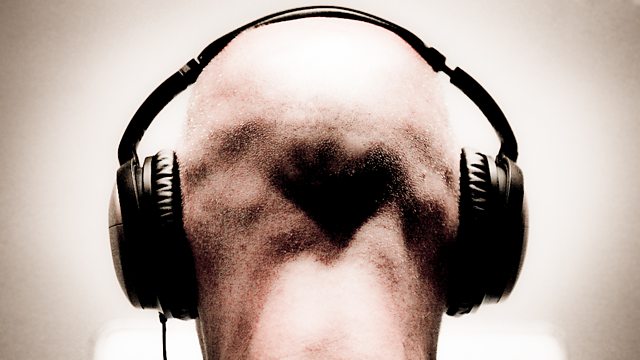 Singing, Not Drowning
Pierre Gruneberg - the world's greatest swimming instructor. As a child he hid from the Nazis. Later, he taught presidents and poets. But can he teach a terrified 57-year-old?
A rising panic ... a crippling fear ... a secret shared ... one last chance of redemption, as ghosts of the famous float past. Singing Not Drowning is a compelling story about a remarkable psychologist of humanity imbued with the exotic heat of a Mediterranean summer, sung out into 250 thousand gallons of chlorinated seawater.
The world's most brilliant swimming instructor is Pierre Grunberg. He's in his late 80s but still teaches in the pool of The Grand Hotel in southern France. Like some character from a Wes Anderson film, this adroit Adonis speaks English with charming French/German accent. He's taught everyone: Picasso, Chaplin, Jacques Tati, Liza Minelli, the McCartney's, Aristotle Onassis, David Niven, Bono, Tina Turner. He taught the celebrated French actress Silvia Monfort and she became the first great love of his life until her death in 1991. He was great friends with Jean Cocteau. But Doreen Chanter was the hardest to teach. This modest Londoner (formerly of the pop duo The Chanter Sisters) became his second wife.
But can Pierre teach presenter Jane Ray? She discovers the seed of her phobia and attempts Pierre's peculiar method of singing under water in a salad bowl. We learn of her instructor's past. He was born a German Jew who survived in disguise, and of his bizarre dinner with a hotel guest in the 1950's - an SS guard. Recorded in the pool over three days, Jane blossoms and, in an emotional final scene, swims free in the sea.
If Cocteau made a film it would sound like this. The sounds of bubbles, panic, splashes, sea. Famous voices of the past floating up, through and away on waves of music and sound. Above all capturing the mystery of water and our relationship with it.
Presenter: Jane Ray
Sound: Matt Thompson
Producer: Matt Thompson/Jane Ray
Rockethouse Production for BBC Radio 3
Last on
Broadcasts