Main content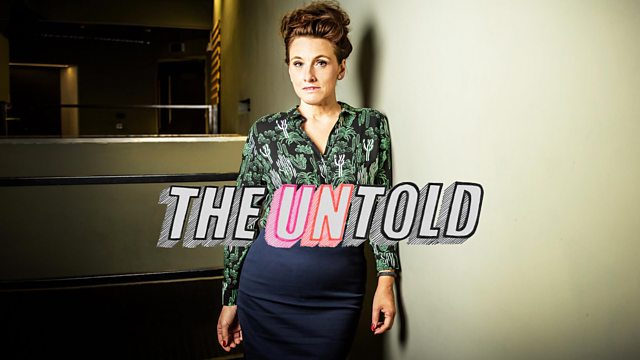 Don't Take My Masala
After Shaish is found employing staff illegally in his Welsh curry restaurant, he is faced with running the kitchen alone, and decides to cut the town's curry menu.
Shaish Alam's restaurant was once the top rated take away and curry restaurant in Wales. He'd won loads of awards, and appeared on national telly, demonstrating his home grown approach to cooking curry. In September 2017, everything changed, when he was found to be employing four staff who did not have the right to work in in the UK. It wasn't the first time - but with unpaid fines amounting to more than £70,000, this time the authorities came down much harder.
Now, he says he can't get more staff to help in the kitchen and he would have to pay a salary of £30,000 to bring anyone over - which he says he can't afford. He comes up with another solution. He decides to slash his menu to make it possible for him to do the cooking himself. His team are up in arms - they think you can't say no to customers, and they say curry menus must be extensive because that's what British people want. Shaish says they've been catering to the public's every demand for too long, and things must change. But how will this Welsh town respond to the prospect of having their favourite curries taken away?