Main content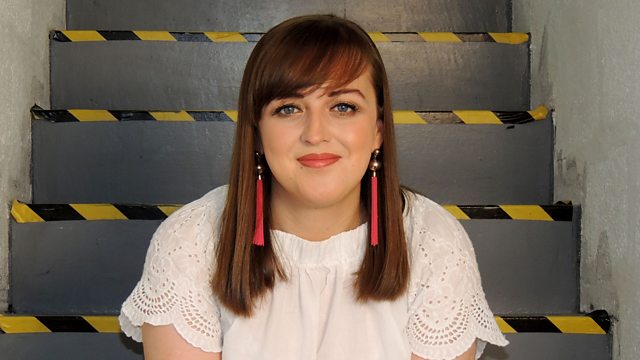 29/01/2019
Ceòl beò bho Niamh Smith is i a' tadhal air Emma sa stiùidio son seisean-ciùil. Live music from Niamh Smith as she pops into the studio for a Rapal session.
Ceòl beò le eileanach òg air a bheil Niamh Smith, is i a' seinn trì òrain dhuinn a-nochd. Òran na seachdain bho Slime City leis an t-òran "Dial-up Internet is The Purest Internet" agus cothrom tomhais dè film às an tàinig criomag na seachdain-sa san t-sreath Dimàirt aig na Dealbhan.
Live Rapal session with young island musician Niamh Smith. Track of the week from Slime City and try to guess which film our clip appears in in our strand Tuesday at the Movies!