Main content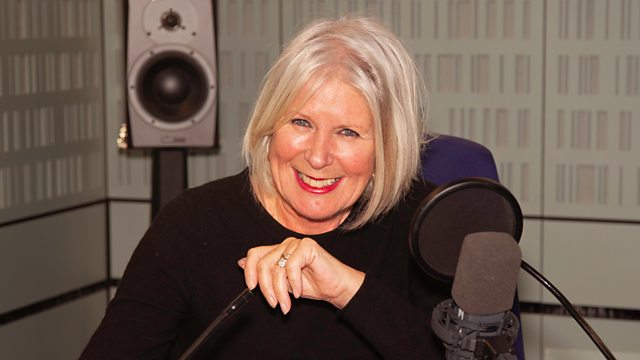 Smart Works Charity
Fashion designer Betty Jackson makes the Radio 4 Appeal on behalf of Smart Works Charity.
Fashion designer Betty Jackson makes the Radio 4 Appeal on behalf of Smart Works Charity.
To Give:
- Freephone 0800 404 8144
- Freepost BBC Radio 4 Appeal. (That's the whole address. Please do not write anything else on the front of the envelope). Mark the back of the envelope 'Smart Works Charity'.
- Cheques should be made payable to 'Smart Works Charity'.
Registered Charity Number: 1080609.
Smart Works Charity
Smart Works is a UK charity that provides high quality interview clothes and interview training to unemployed women in need. We harness the power of clothes and confidence to allow a woman to be her best at a crucial moment in her life, giving her the self-belief and the practical tools required to succeed at interview and transform her life. Over 60% of the women who visit Smart Works go on to succeed at their job interview within a month of their visit.
Supporting women like Shana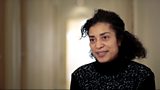 In our appeal, you'll hear about Shana who was determined to get back to work after quitting her nursing diploma to care for her dying grandfather. Shana felt she was letting down her children by failing to get back into work. Smart Works gave Shana the confidence and self-belief she needed to succeed at interview.
Believing in a brighter future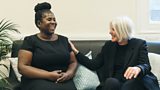 Smart Works has helped thousands of women to get back into work, including Juliet. Juliet felt worthless having been unemployed and looking for work for almost three years.  "Smart Works dressed me up, to make me feel good and look better. When I left I was flying, all the weight was taken off my shoulders. I was made to feel beautiful, warm, welcomed. I didn't feel alienated. I felt included."
Reaching the most vulnerable women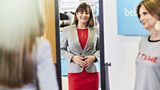 We support the most vulnerable women in society. Our clients come from prisons, refuges, mental health charities, care homes and job centres. Being unemployed can be damaging and disempowering. The women we see want to work but lack the practical tools and the self-belief to move forward. Smart Works is here to help.