Main content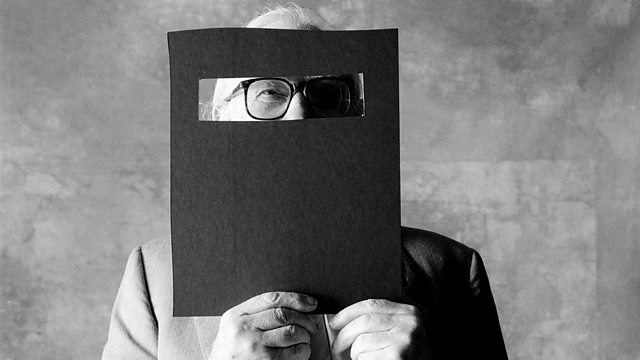 Nolan: Australia's Maverick Artist
Documentary exploring the life of artist Sidney Nolan, from his early years to his extraordinary international career and all the success and turmoil that came with it.
Sidney Nolan is unquestionably one of the best-known names in the history of Australian modern art. His images are iconic treasures of the Australian visual language – everyone feels they know Nolan, but that is far from the truth. He was a restless spirit, boundlessly curious, intellectual and mischievous, and his creativity was unrelenting; he was a genius. This film explores and celebrates the artist and the man, going well beyond his early years to his extraordinary international career and all the success and turmoil that came with it.
The prodigious Nolan came from humble working-class beginnings and from a young age made his way straight to the centre of contemporary artistic and intellectual circles in Melbourne, where he both produced some of his most enduring images and also became tightly enmeshed in the complicated and doomed love affair that was to stay with him for the rest of his life. Restless and on fire with the excitement of the international modernist movement, Nolan created the St Kilda, Wimmera, Ned Kelly and the Central Australia series - passionate responses to the world, and the landscape and national mythology of Australia, but more importantly and more deeply, windows into the poetic psyche of the man.
Fuelled by insatiable curiosity, Nolan became a tireless traveller, settling in London, where he found 'his people', the stellar intellectual circle of artists, musicians, writers, collectors and connoisseurs. While living in London, Nolan continued to visit and travel around Australia because, he said simply, 'he was Australian', and then returned to England to paint what had inspired him here and in other parts of the world. He welcomed artistic challenges; he was an entrepreneur and an unselfconscious-self promoter who threw himself into music, theatre and opera design.
The film shows Nolan's unexamined work in new light, exploring the range of experimental, innovative qualities that marked him as one of the world's truly great painters in the 20th century - a man ahead of his time, exploring digital manipulation in its early incarnations, experimenting with desiccated carcasses many decades before Damien Hirst, and taking selfies before Instagram was thought of.