Main content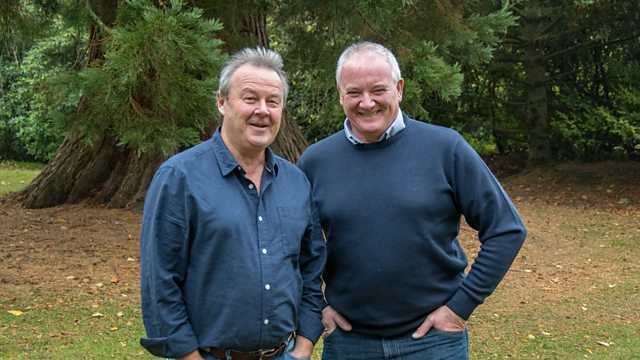 Yoghurt, Apples and Blackenings
Join Mark Stephen and Euan McIlwraith for the latest outdoor activities from Shetland to the Borders, plus the key stories for those who live and work in the countryside.
Mark visits Rora Dairy in Aberdeenshire and finds out all about yoghurt production.
Euan finds out about new legislation being brought in to tighten restrictions on fox hunting in Scotland.
Mark takes a look at the Super Blood Wolf Moon turning the sky red.
There are unique housing problems faced by people living in rural areas. Mark hears about a survey which aims to get a clearer picture of what things are like across Scotland.
Euan finds out if our wild apples are becoming extinct.
We reflect on the life and work of Dr Adam Watson, an ecologist dubbed "Mr Cairngorms", who died earlier this week.
Mark explores Gilmerton Cove, a mysterious series of hand carved underground passageways and chambers.
Euan investigates a listener suggestion that the centre of Scotland might be a folly near Doune.
The Scottish Dolphin Centre is busy training up citizen scientists to take part in the Shorewatch programme. Mark gets put through one of their courses.
The tradition of blackening the bride and groom before they get married is common in the North East but as Euan finds out it's not well known across the rest of the Scotland.
Last on