Main content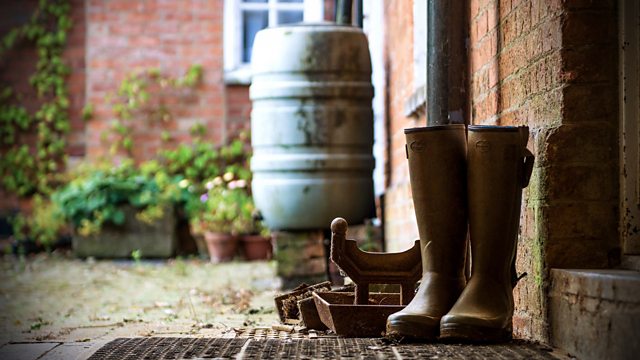 25/01/2019
Brian faces an ultimatum and Tony has bad news to impart
David laments having to pay the refrigeration engineer for fixing the milk tank. Later at Burns Night at the Bull there's another blow for David when Tony tells him that he's planning to keep some of the Angus cattle so they can sell their own beef in the Bridge Farm shop. It means they'll need less Brookfield beef. Meanwhile, there's a queue of people wanting to congratulate Alistair on his half marathon success.
Adam tells Jennifer that the clinic has confirmed the embryo is viable but Jennifer must still not breathe a word to anyone about Lexi's pregnancy. The baby is due in the autumn.
Ruth attends a Home Farm emergency partnership meeting. They discuss Brian's decision to plead not guilty at his hearing. Things get heated when the family disagree. Only Alice takes Brian's side. Ruth urges caution but Jennifer has the last word; if Brian pleads not guilty it would mean the end of their marriage.
Countryside Insights from The Archers