Main content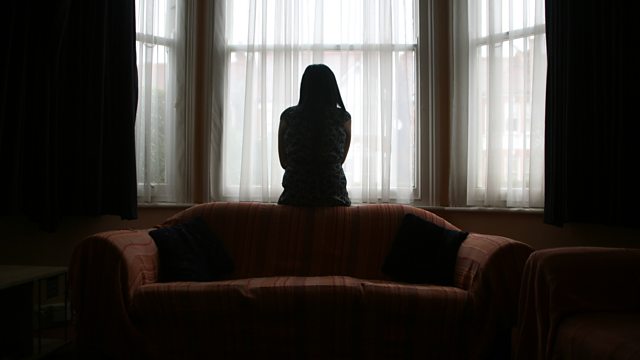 Domestic Violence, Jobs, Easter Snowfall
Tim Harford on domestic violence, employment statistics, and which is likeliest - a white Christmas or a white Easter?
A Home Office analysis has calculated that domestic violence cost more than £66bn in England and Wales in the year ending 31 March 2017. But how has this been worked out, and does it all add up? And is this a useful way to capture the harms of violence in the home? Tim Harford and the BBC's head of statistics, Robert Cuffe, examine the numbers.
An impressive 41 pupils from a state school in East London have secured offers to study at Oxford or Cambridge, it was reported this week. Tim Harford considers what this achievement tells us about the education system as a whole (This item appears only in the longer edition, broadcast on Sunday).
It was reported this week that the number of people in work in the UK has reached a record high of 32.54 million. But is it true that the numbers include people who just work one hour a week and, if so, are they making the jobs situation look better than it really is? Tim Harford talks to Jonathan Athow, the deputy national statistician and director general of economic statistics at the Office of National Statistics.
A listener writes to ask whether January is the riskiest month for suicides. Tim Harford discusses what the data can tell us with Nav Kapur, professor of psychiatry and population health at the University of Manchester. Samaritans is available 24 hours a day for anyone struggling to cope and provide a safe place to talk. Phone: 116 123 or visit the Samaritans website: samaritans.org
And which is likeliest – a white Christmas or a white Easter? More or Less addresses a question first raised on BBC Radio 4's The Unbelievable Truth.
Producer: Ruth Alexander
(image: a young woman suffering from domestic violence stands alone in the bay window of her home. Credit: In Pictures Ltd./Corbis/Getty Images)