Main content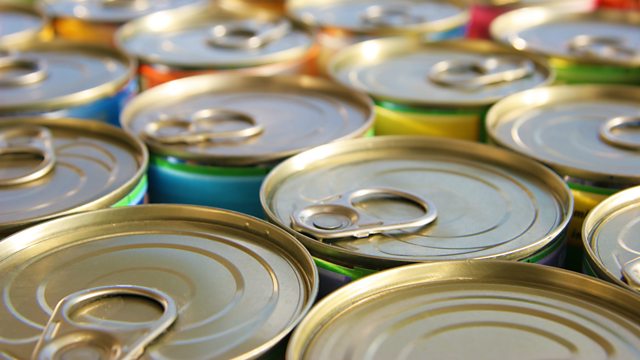 Brexit Stockpiling; Leasehold Hope; Ditching Alcohol
The government's advisory service for leaseholders has a new chair, and she says she means business.
Doubling ground rents has been one of the biggest scandals in the building industry. Around a hundred thousand people are trapped in houses which are unsellable because ground rents increase every ten years until they are thousands of pounds. Mortgage companies are refusing to lend against these homes. A government advisory service, called Lease, is supposed to help people with these problems. But leaseholders tell us they've lost faith in it. A new interim chair has just been appointed. In her first interview since her appointment we'll hear what Wanda Goldwag, who also chairs the legal ombudsman service, plans to do about a problem MPs have called "a scandal".
We now know that many large companies are putting in place plans in case of a no deal Brexit. From car parts to pharmaceuticals, warehouses are filling up with "just in case" goods. How is this affecting consumers? It might not be entirely logical and even lead to shortages if we all store up lots of pasta and tins, but isn't it tempting to start a "just in case" shelf in your cupboards?
If you've done dry January, you're nearly there now. New figures this week suggest that we're drinking less and more sensibly. But a glance around on a Friday night in any town suggests we're not all that sober. What's the truth about cutting down and cutting out when it comes to alcohol.
And we'll hear the retail secrets of Mark Pilkington, the former CEO of a number of fashion and retail companies, including helping develop the wonderbra during his time at Gossard. He's now a retail analyst and has just published a book - Retail Therapy: Why the Retail Industry is Broken and What Can Be Done to Fix it.
Presenter: Peter White
Producer: Olive Clancy