Main content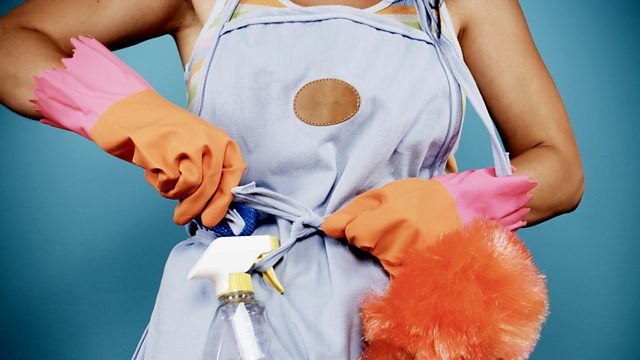 Stephanie Land's job as a low-wage cleaner brings her into a strangely comforting relationship with a woman who is dying of cancer.
Lanna Joffrey reads Stephanie Land's hard-hitting account of living on minimum wages in present-day America.
Struggling to support her daughter as a single parent, Stephanie takes the only job she can find, as a cleaner. In this moving memoir, she tells the story of the clients she works for - like Wendy, who is dying of cancer.
"Her house was so clean I was often confused why she paid to have me work there. She didn't seem to get many visitors, and it made me wonder if she put on nice clothes and did her hair for me."
Stephanie begins to spend more and more time at Wendy's house, lunching with her on the best china. Finally, the real task is revealed - she's to help Wendy parcel up all her belongings, ready for her relatives to distribute after her death. But the relationship with Wendy is strangely comforting, too:
"Memories of those afternoons with Wendy reminded me not only that my time was of value, but that even though I was there to clean a toilet or tidy her garden, I had value, too."
Written by Stephanie Land
Read by Lanna Joffrey
Abridged and produced by Elizabeth Burke
A Loftus Media production for BBC Radio 4