Main content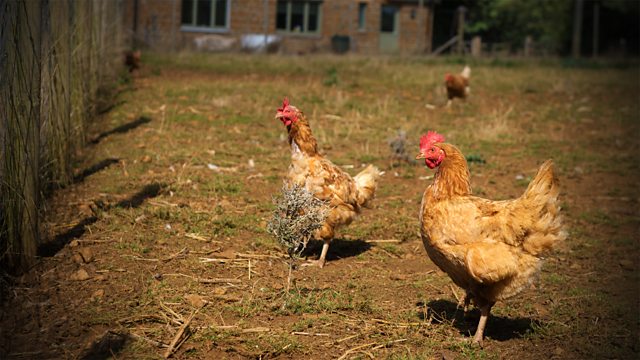 24/01/2019
Kenton puts his foot in it and Tom makes his pitch
Tony's happy to see the return of dairy cows to Bridge Farm. Peggy pays the Bridge Farm Archers a visit and they raise a toast to the Montbeliardes. Peggy reports that Jennifer is very stressed; she suspects that it is something to do with Brian. Pat relays the village gossip to Peggy about Roy and Lexi's break up and the speculation surrounding her pregnancy. Peggy puts Pat in her place and tells her that it's nobody's business but Lexi's.
Kenton tries to get Elizabeth to open up. He tells Elizabeth that he and the other siblings are concerned about her mental health. He tells her that they don't think she is well and they are all here for her. The talk doesn't go well when Kenton criticises Elizabeth's use of sleeping pills and Elizabeth feels that by telling him about the pills Shula has betrayed her trust. She demands that Kenton leave her house immediately.
At the Bridge Farm meeting Tom pitches his new idea to the family. He says that he's seeing a downwards trend in veg box sales. He proposes a farmers' market at the click of a button, with distinctive vegetables and local dairy and meat products. He wants to relaunch the box scheme with and online platform and an app. The plan would be that Tom and Natasha take full ownership of the new strategy as a standalone venture.
Countryside Insights from The Archers