Main content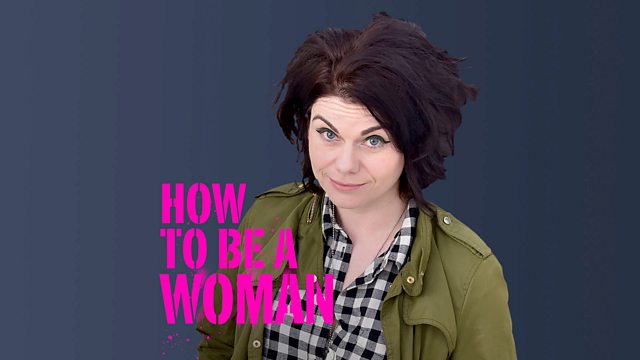 Riot Girls: How To Be A Woman (Omnibus)
Caitlin Moran's 13th birthday does not get off to a good start. Bestselling comic memoir narrated by the writer.
Caitlin's 13th birthday doesn't start well.
Omnibus of Caitlin Moran's bestselling comic memoir dramatised in 5 episodes.
Narrator ..... Caitlin Moran
Caitlin ..... Louise Brealey
Caz ..... Jeanette Percival
Mum ..... Clare Corbett
Yobs/Siblings ..... Lewis Bray, Cameron Percival, Jeanette Percival, Lucy Doyle
Director ..... Mary Peate
Dramatists ..... Claudine Toutoungi and Caitlin Moran
Each episode combines the book's mix of comic memoir and polemic, structured around two or three dramatised comic scenes from Moran's life (from being a 13-stone 13-year-old in Wolverhampton, through being the youngest journalist at Melody Maker, to getting married, having children and a career as a columnist) interspersed with her thoughts on subjects that range from the necessity of big knickers, to the experience of giving birth and having an abortion.
"This brilliantly argued and urgently needed book – highly comic and deadly serious – is precisely what feminism has been waiting for" (TLS)
"Anarchic, bonkers 21st century woman's lib with laughs" (Red)
Last on

Broadcasts