Main content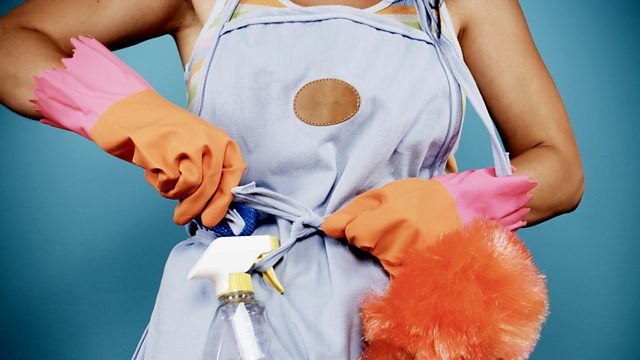 Working as a low-wage cleaner in the north-western United States, Stephanie Land begins to get to know the intimate lives of her clients.
Lanna Joffrey reads Stephanie Land's hard-hitting account of living on minimum wages in present-day America.
Abandoned by her baby's father, Stephanie takes the only job she can find, working as a cleaner in the North-Western United States. Spending hours in their houses, she begins to get to know the intimate lives of the people she works for. Her memoir tells the story of this new life, scrubbing bathrooms, scraping food off the ceiling of trailers, and becoming an invisible ghost in the houses she cleans
"I felt like I had the opportunity to get to know my clients better than any of their relatives did. I'd learn what they ate for breakfast, what shows they watched, if they'd been sick and for how long. I'd see them, even if they weren't home, by the imprints left in their beds and tissues on the nightstand. I'd know them in a way few people did. I'd become a nameless ghost."
Stephanie becomes a kind of detective, imagining her invisible clients and discovering the truth about their marriages. One house, for instance, she nick-names "The Porn House" - the husband and wife sleep apart, each fantasizing about a different partner, a different life.
Her hard-hitting memoir of what it's like to work as a cleaner for a minimum wage shines a light on all service workers in the modern gig economy. "My job offered no sick pay, no vacation days, no foreseeable increase in wages. Yet through it all, still I begged to work more."
Written by Stephanie Land
Read by Lanna Joffrey
Abridged and produced by Elizabeth Burke
A Loftus Media production for BBC Radio 4