Main content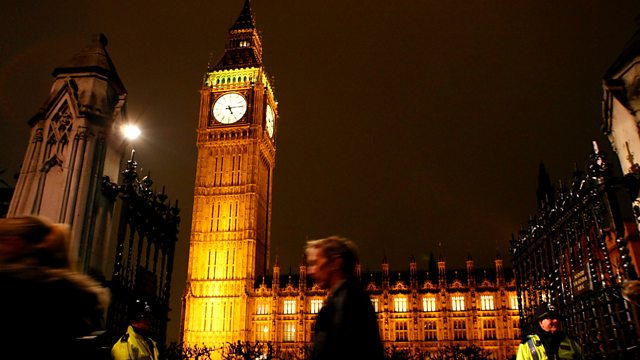 22/01/2019
The fire risk from hazardous cladding on high-rise tower blocks is debated by MPs. Sean Curran reports on events in the Commons.
MPs learn hazardous cladding remains in place on some high rise tower blocks. Sean Curran reports on reaction in the Commons.
Also on the programme:
* What can the Government do to prevent a repeat of the disruption at Gatwick Airport caused by drones?
* Peers question the Home Secretary Sajid Javid over the rights of EU citizens in the UK after Brexit.
* The Government's latest Counter Terrorism Bill places a travel ban on Britons wanting to fight alongside so-called Islamic State.
* Should a system of proxy voting be brought in at Westminster?