Main content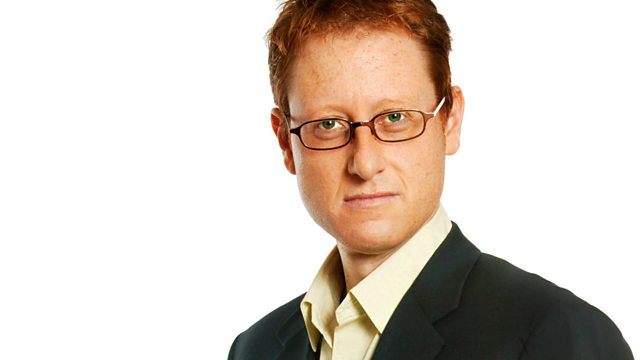 Gambling and New Technologies
Jonathan Freedland is at Lingfield Park Racecourse to find out how new technologies transformed gambling habits in the the nineteenth century and today.
In 1852 Charles Dickens commented on a new phenomenon, "Presto! Betting-shops spring up in every street!". Several hundred of these back-streets shops had suddenly appeared in London and hundreds more opened across the country as railways and the electric telegraph made off-course betting possible.
At Lingfield Park Racecourse, Jonathan Freedland and his guests take the long view of gambling and new technologies as they tell the story of the emergence of Victorian betting shops and ask how gambling is changing today, in the era of fixed-odds betting terminals, smartphones and in-play betting.
Joining Jonathan are historian Carl Chinn, the actor Matthew McNulty, Paul Leyland of Regulus Partners, Dr Heather Wardle of the London School of Hygiene and Tropical Medicine and Malcolm George, Chief Executive of the Association of British Bookmakers.
Producer: Julia Johnson