Main content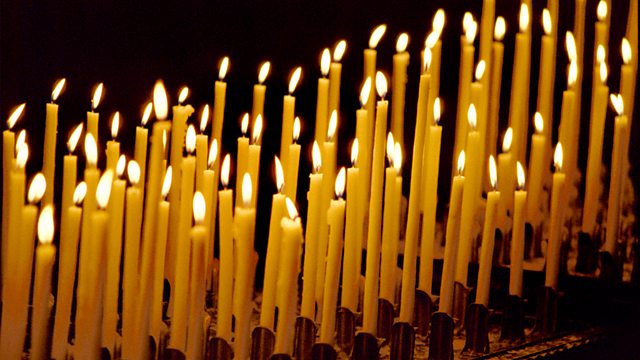 24/01/2019
Spiritual reflection to start the day with writer and broadcaster, Anna Magnusson.
Script
Good Morning
The derivation of the word 'January' is interesting.  It comes from the Latin januarius which, in turn, may be related to the word for a door, ianua, or the Roman God Janus, the god of transitions and beginnings; his two faces look back into the past and ahead to the future.  So this month is a door, a time to look backwards and forwards. It's a time of change.
It brings to mind the tennis player, Andy Murray, who announced recently that he might retire this year after many months struggling to recover from a hip injury.  To stop doing the one thing you've devoted your life to, the thing that's been the single focus of all your dreams and strength – that's a heart-breaking change. So is adjusting your sense of self: if I'm no longer this person who does this, then who am I?
But change – thrust upon us or chosen - can also be glorious and liberating. Years ago I got to know a Buddhist nun.  She was brought up as a Roman Catholic, and had a fairly conventional life. She married, she became a teacher – but she never felt entirely content or in the right place.  So she began to study Buddhism and eventually decided that the path she'd been searching for was to become a nun.  She didn't tell her pupils at school until the day after she'd been ordained: she simply appeared in the class in her maroon and yellow robes, her long, luxurious auburn hair shaved off, and a smile on her face.   And her new life began.
Unchanging God, who is in all changes and turnings, guide us in unknown places.  We pray in Jesus' name, Amen.