Main content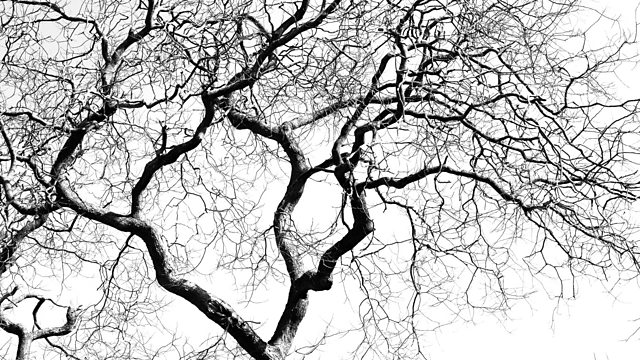 Death Unexplained
Joan Bakewell asks the Chief Coroner of England & Wales what happens when a sudden, yet not unexpected, death of the old or ill is referred to a coroner.
Why is a sudden, but not unexpected, death of someone very old or very ill, referred to a coroner to investigate? What happens then? These investigations are rarely talked about but are surprisingly common.
Joan Bakewell explores the issues with her panel, including His Honour Judge Mark Lucraft QC, in his first broadcast as Chief Coroner of England and Wales.
He reveals what the coroner process involves, from the first investigations to when a post-mortem or an inquest become necessary.
Having heard from listeners who felt implicated after the sudden arrival of the police, and whose bereavement was affected by the process that followed, Joan asks how people can best navigate the system when the death of a relative is referred to a coroner.
Producer: Beth Eastwood
Last on
The Panel
Honour Judge Mark Lucraft QC is the Chief Coroner of England and Wales
Professor Peter Furness, Pathologist and Lead Medical Examiner at University Hospitals of Leicester
Roey Burden, Founder of the Coroners' Court Support Service
Contact the programme
If there's something you're confused about on the subject of death and dying, just one question you'd like us to explore, please email your question to us 
here
Broadcasts