Main content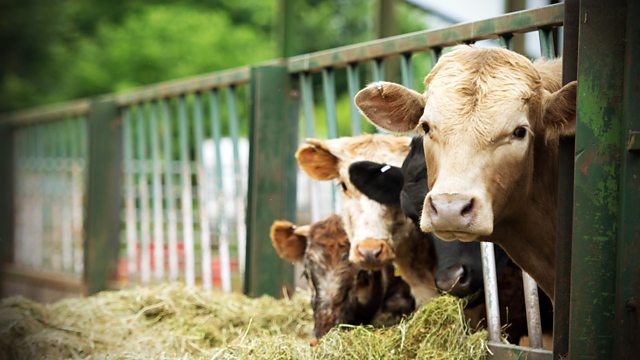 23/01/2019
Elizabeth makes a shocking confession and David fears for a relative
It's all hands on deck at Bridge Farm as The Montbeliardes arrive. Pat covers the veg box deliveries and takes Shula hers. They discuss how well Alistair did in the half marathon - he raised £700 pounds for the Children's Hospice and the figure is still rising fast.
Helen and Tom tease Johnny about his blossoming relationship with Bella the barmaid.
Kenton makes an impromptu visit to Lower Loxley. Elizabeth tries to dissuade him from coming in since the place is a mess and she hasn't got dressed yet but Kenton persuades her to let him in. Kenton asks about how the licence appeal process is going now that it has been pushed back until February but Elizabeth is evasive and snaps when Kenton offers to help. Elizabeth admits that they didn't postpone the appeal; she missed the deadline and will have to start the whole process over. Elizabeth breaks down, if they can't get the licence back Lower Loxley is finished. She tells Kenton that she feels like she has let everyone down.
Later, Kenton fills David and Shula in on the situation and how she lied about the licence appeal being postponed. David suspects that she might be suffering from depression.
Countryside Insights from The Archers