Main content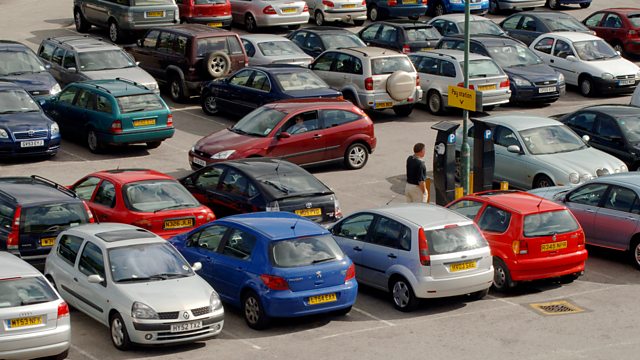 Parking fines - the good, the bad and the ugly
A new code of conduct for parking firms is due to launch soon. It outlines a single set of rules for private parking providers. What is your experience of the current system?
Private parking firms are issuing penalties to drivers at the rate of one every five seconds. That's a 20% increase compared to last year.
Council income from parking penalties has never been higher.
So why this increase?
Every motorist has a parking ticket story. So what's yours?
Email us moneybox@bbc.co.uk or call us from 1300 on 23rd January: 03 700 100 444, geographic charges from landlines and mobiles apply.
Presenter: Louise Cooper
Producer: Alex Lewis and Linda Walker
Editor: John Murphy