Main content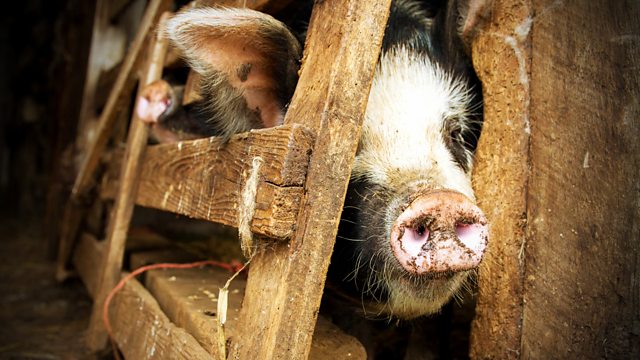 22/01/2019
Susan jumps to conclusions and Ed has money on his mind
Ed has a restless night, he is worried about money. He's concerned that after the mortgage payments they won't be left with much money in the bank. Emma reassures him that things will be fine. Later, Tim texts Ed about some work planting trees at the golf course. Ed is grateful for the work and Tim says he'll keep him in mind for any other jobs that come up.
Susan's preoccupied with Roy and Lexi's break up. She's convinced that Lexi is pregnant and her suspicions tell her that the baby might not be Roy's.
At Bridge Farm preparations for the new cows get underway. Helen feels excited at the prospect of a new chapter in her life. Later, Helen tells Emma that she won't be attending karate on Wednesday. Emma suspects that it might have something to do with Lee. Helen replies that things between her and Lee are fine, better than fine since the two of them went on a date.
Countryside Insights from The Archers