Main content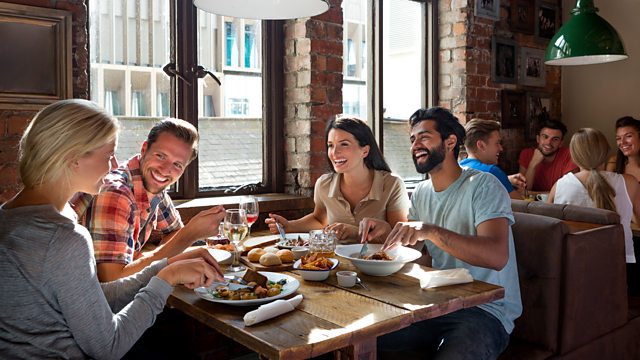 Dementia care, Adapting to Flexitarianism, Shrinkflation
The crisis in care for people with dementia, how farmers are adapting to flexitarianism with fewer younger people eating meat, and what is really causing 'shrinkflation'.
By 2021, one million people will have some form of dementia. It means that in the next two years 40,000 additional care home places will be need to be found for people with dementia.
The Alzheimer's Society has told You & Yours that current trends suggest there's going to be a massive shortfall of about 31,000 beds for people in care homes with dementia.
There are big concerns too, about the quality of care for people with dementia. The Care Quality Commission, the regulator of all health and social care services in England, says one in four nursing homes caring for people with dementia, are struggling to provide consistent good quality care.
We speak to a listener about her 97-year-old mother who has Alzheimer's disease and is in a care home.
We also hear from Martin Green from Care England, who speaks for the people who run care homes, and Judy Downey from the Relatives and Residents Association, an organisation that campaigns for better standards in care homes.
A fifth of Millennials - people born in the 1980s and 1990s - say they're following a low meat diet.
Information on the internet is part of the reason but there are other factors at play, too.
Our reporter Bob Walker's has been talking to some young people who are eating less meat and finding out how farmers will react.
We investigate the phenomenon of 'shrinkflation'. New figures from the Office for National Statistics show that over 200 products shrunk in size between 2015 and 2017. The research also found that the price usually stayed the same - meaning that we're often getting less for our money.
We speak to Adam Leyland from The Grocer and Rachel Lund from the British Retail Consortium about what's causing production to shrink in size.
Presenter: Winifred Robinson
Producer: Tara Holmes