Main content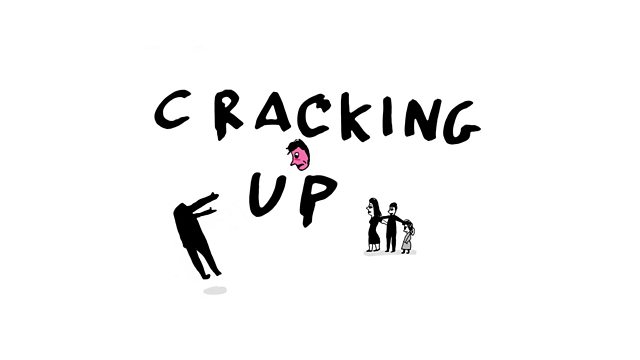 Dylan Dares to Dream
Spencer faces the moment when teenage son Dylan asserts himself as a man - in the character of a mystical warrior and resulting in a fight with baguettes in the supermarket.
Divorcee father Spencer Pandy has maintained his authority over his teenage son Dylan with a mixture of demanding respect and hoping for the best.
But after a series of elaborate dreams in which a small and rodent-like man called Master Gojo awakens Young Dylan to his impending confrontation with his father, The Dark Lord, a reckoning is fast approaching.
It takes place at the local shopping mall where Dylan and Spencer have become stuck in a coin-operated Noddy Car. 11-year-old Tilly has gone to school that day with a colander gaffa-taped to her face but Mrs Ademola has removed it (along with most of her hair) - and so Tilly has arrived at the shopping mall for the showdown, in the character of The Bald Ninja-baby.
Spencer has been warned of the confrontation by a mysterious client called Ken, who sounds suspiciously like Alec Guinness, and it's only when Dylan finally commands his father to fight - in the bread and cakes aisle, armed with a buzzing baguette - that Spencer understands Ken's directive that "the spirit must pass".
A Big Talk production for BBC Radio 4