Main content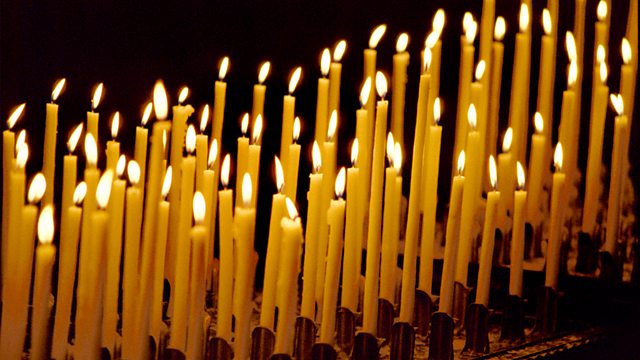 21/01/2019
Spiritual reflection to start the day with writer and broadcaster, Anna Magnusson.
Script
Good Morning
The poet and author Maya Angelou had an unforgettable voice. Slow and warm, and thick like treacle. The other night, I watched a video of her reading at the inauguration of President Clinton in 1993.
The name of the poem was 'On the Pulse of the Morning'.  It's elegiac and philosophical. It's angry and hopeful about the injustices and strengths of America.  I found myself closing my eyes to listen, so I could see the pictures conjured up by that hypnotic voice, and feel the poetry.  In the cold sunshine of that January morning, her voice gave warmth.
I wonder if we're persuaded and comforted by voices as much as by words.  The voice is far older than language.  At a certain age, you fall asleep to the sound of your parent's voice, not to the story.  I still remember our mother reading The Cat in the Hat to us at night.  By that time she was so tired that her drowsy voice was like a soft blanket.  And strangely now, in my middle age, it's the low drone of the radio – that invisible voice by my bedside - which can bring sleep.
But it's the poetic voice that settles deepest.  Maya Angelou's poem that day ended with an invitation to look up, and see our fellow citizens.  She asked us to greet each other with understanding at the beginning of a new day.
So this is our prayer: 
Creator God, whose mercies are new every morning; and who asks us to love our neighbour as ourselves – grant us your eyes and ears, to see and hear each other today.  Amen