Main content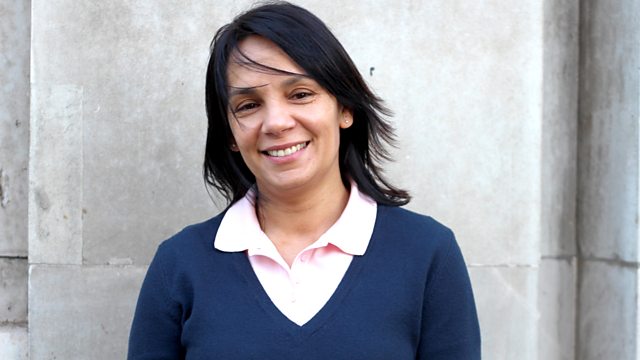 Caribbean Writing with Claire Adam, Jamaica Kincaid and Jacob Ross
A special programme celebrating the breadth and power of writing from the Caribbean
Claire Adam discusses her debut novel Golden Child, which traces the agonising decision faced by an ordinary Trinidadian family when one of their twin sons disappears.
Writer, editor and playwright Jacob Ross reflects on the lineage of the short story in Caribbean literature, and explains how he selected the stories for a new anthology of contemporary Caribbean short stories he has co-edited for Peepal Tree Press.
Veteran Antiguan novelist, essayist and post-colonial thinker Jamaica Kincaid reflects on her life, career and whether she considers herself a Caribbean writer.