Main content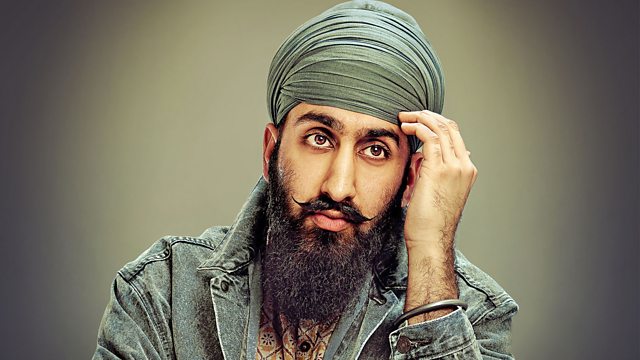 Turbans and Tales, Clergy Safety, The Unknown Six
Sunday morning religious news and current affairs programme, presented by William Crawley
Amit and Naroop have photographed world famous musicians including 50 Cent and Tinie Tempah but this week launch a book of striking images of Turban wearing Sikhs. They talk to William Crawley about the project.
The remains of six unidentified victims of the Holocaust, sent to the Imperial War Museum 20 years ago, will be given a Jewish burial on Sunday. William Crawley speaks to the Chief Rabbi Ephraim Mirvis, who is officiating at the service.
In the week that up to fifteen Catholic churches received bomb and stabbing threats, we speak to Nick Tolson from National Churchwatch and the Reverend David MacGeoch, about whether enough is being done to protect clergy.