Main content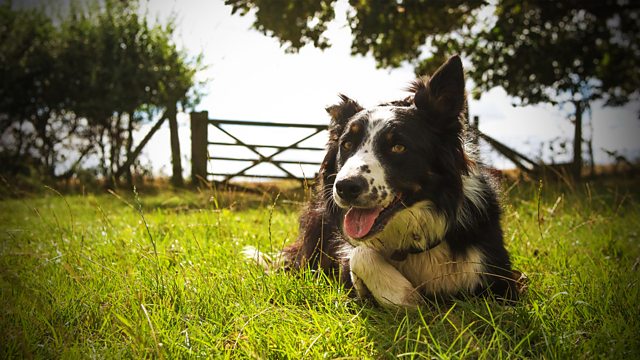 20/01/2019
Alistair takes centre stage and Jennifer offers some advice
It's the day of the Felpersham half marathon and Jim's concerned that he's missed Alistair but Jazzer points out that Philip and Alistair are in costume. They ran as a pantomime horse. In a bid to get more donation money Jazzer makes a quip to Brian about not being skint yet, surely he can donate some more money.
Jennifer admits to Adam that she is struggling to adapt to life at Willow Cottage. Adam cheers her up by telling that Lexi is pregnant. He goes on to say that Lexi has decided to move back to Bulgaria for the pregnancy. Adam shares his concerns about becoming a father and says he'll need some time to get used to the idea. Jennifer remembers when she fell pregnant with Adam.
As Brian and Jennifer watch the runners go past they discuss the atmosphere at Willow Cottage. Brian has decided to plead not-guilty at his hearing, ignoring the advice of his solicitor. Jennifer presses him to plead guilty since he was liable and when he refuses she calls an emergency partnership meeting.
Countryside Insights from The Archers