Main content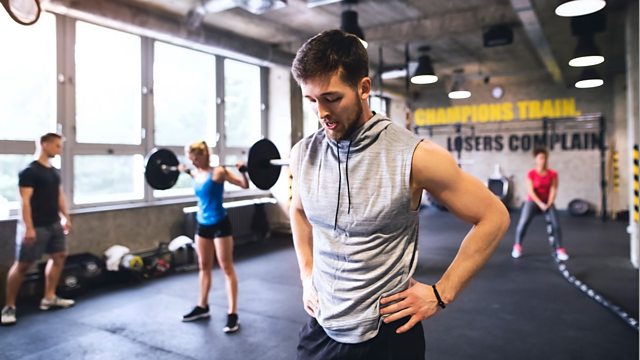 Ex Pat Pensions and Gym Fees
We talk to customers who noticed a surprise hike in their David Lloyd gym fees. And a pensions expert tells us why ex pat pensioners are now more at risk from cold callers.
A new law banning cold calls about pensions is helping in the fight against pensions scams, whereby a saver is contacted and convinced to plough their savings into spurious unregulated schemes. Jamie Jenkins, Head of Global Savings Policy at Standard Life tells us why he thinks criminals are changing their tactics in response - even though they could still be prosecuted.
We hear the latest from a GMC hearing into allegations against Muhammad Al Qureshi, who, as Bobby Qureshi, was the face of innovative surgeries to combat age related macular degeneration at the London Eye Hospital. He rejects allegations that patients were not thoroughly informed or misled.
We hear about the organisations still charging a year after a ban on surcharges came into effect, and new research on the disabled children waiting longer to be adopted and fostered.
Presented by Winifred Robinson
Produced by Kev Core