Main content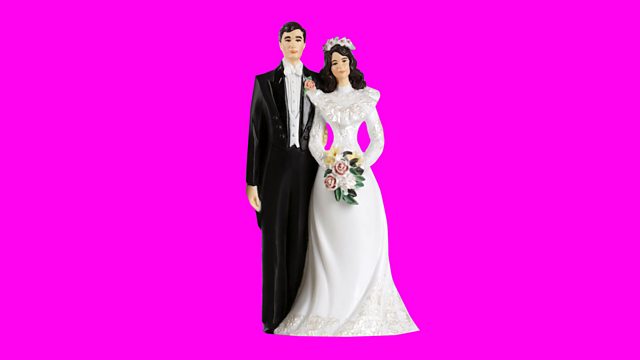 Why don't women propose more? Sara Cox. The "good girl" stereotype in schools.
Should schools stop teaching girls to be good? Why don't women propose more? Sara Cox interviewed
We mark the launch of the government's Domestic Violence Bill and discuss the social and economic costs of domestic violence.
Is pressure to conform to the "good girl" stereotype holding back female pupils, and what can be done about it?
Proposals: Why do men still seem to do most of the asking?
Sara Cox on her new weekday show on Radio 2.
New research shows that women are putting off smear tests – and particular concern is for the under-35s, who are apparently avoiding appointments due to embarrassment, or being too nervous to raise their concerns with nurses. Kate Sanger is from Jo's Cervical Cancer Trust, who conducted the research.
Presenter: Jane Garvey
Producer: Helen Fitzhenry
Interviewed guest: Sara Cox
Interviewed guest: Dr Nicola Sharp-Jeffs
Interviewed guest: Sandra Horley
Interviewed guest: Jade Beer
Interviewed guest: Bella Mackie
Interviewed guest: Dr Perpetua Kirby
Interviewed guest: Dr Rebecca Webb
Interviewed guest: Patsy Kane
Interviewed guest: Kate Sanger
Last on