Main content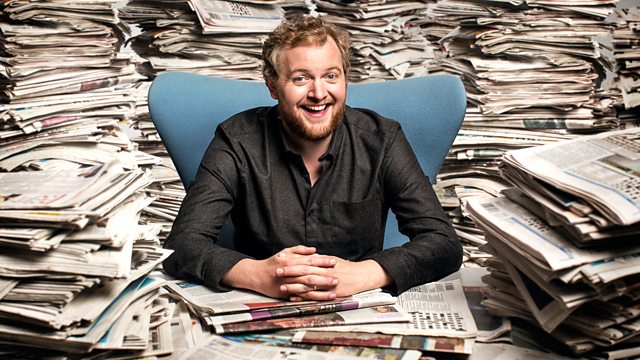 Episode 2
Made for 4 Extra. Miles Jupp hosts a satirical review of the week's news in an extended version of Friday's programme.
Joining Miles Jupp this week are Francis Wheen, Helen Lewis, Paul Sinha and Eleanor Tiernan.
On the menu, a good old high street slump, a big monster fatberg-y lump and a stray snake.
Writers: Laura Major, Robin Morgan and Benjamin Partridge with additional material by Tom Mayhew and Kat Sadler.
Producer: Sarah Sharpe
A BBC Studios Production