Main content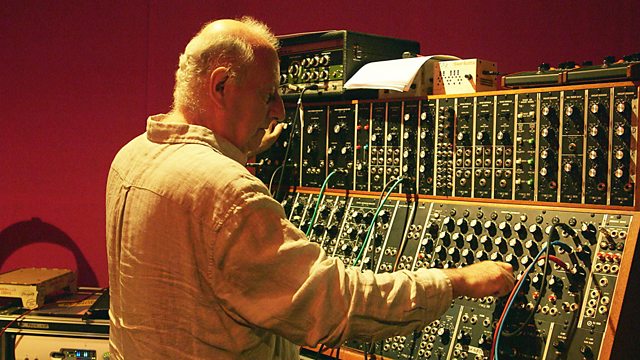 Fragmented opera and carbophones
Verity Sharp shatters the musical moulds with tracks from Ireland, Israel and Germany.
Shattering musical moulds with Verity Sharp.
Ostraca are fragments of ancient pottery. Irish composer Roger Doyle uses them as inspiration for his new work, breaking his opera into shards that he puts through a MIDI keyboard and relayers.
More innovation from Cologne's Andreas O. Hirsch, who has developed the carbophone, an electroacoustic instrument inspired by thumb pianos such as the kalimba and mbira. The promenade of an octopus and a shipwrecked robot are among the musical vignettes to emerge on his new album.
And Verity picks music from a less fractured lineage, from Irish fiddler Martin Hayes.
Produced by Chris Elcombe for Reduced Listening.
Featured in...
We broadcast more live and specially-recorded concerts and opera than any other station.