Main content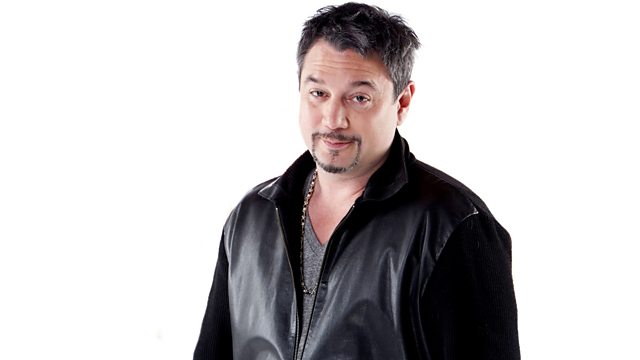 Get the Led out!
Looking at their influences, their legacy, and their links to pretty much everything from punk to hip hop, Huey gets the Led out to celebrate 50 years of Led Zeppelin.
"Led Zeppelin didn't write tunes that everyone liked.... they left that to the Bee Gees." The line from Wayne's World maybe true, but what Led Zeppelin did do was set the template for most rock bands that came after them. You can hear their legacy from punk to metal, as well as in other genres such like Hip Hop - The Beastie Boys in particular relied heavily on Led Zep samples.
On the 50th anniversary of their debut album Huey looks at the artists that influenced Zeppelin, the artists they "borrowed" from, and the artists that they inspired. Expect tracks from Queens Of The Stone Age, White Stripes, Bukka White, DJ Shadow, Massive Attack, Bobby Parker, Little Richard, Nirvana, Memphis Minnie, John Carpenter, and Gary Clark Jr.