Main content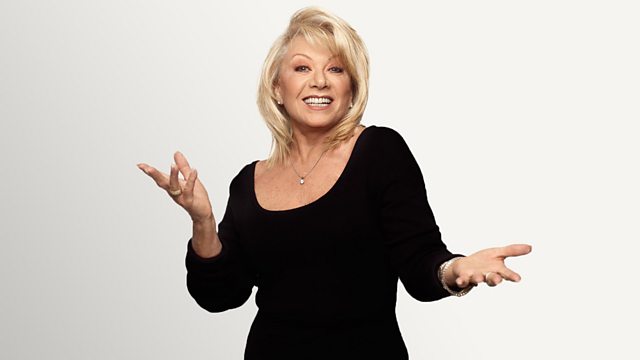 One Show, One Number Edition!
Elaine presents a selection of musical theatre's finest show tunes in a special themed programme.
Elaine presents a special programme in which she singles out exceptional show tunes from a range of West End and Broadway musicals, and talks about why they could very well be THE number of the show they feature in. When it comes to naming musical theatre's stand-out songs, we could all make a list – because let's face it: favourite show tunes are highly subjective.... But... today, Elaine's done it for you!