Main content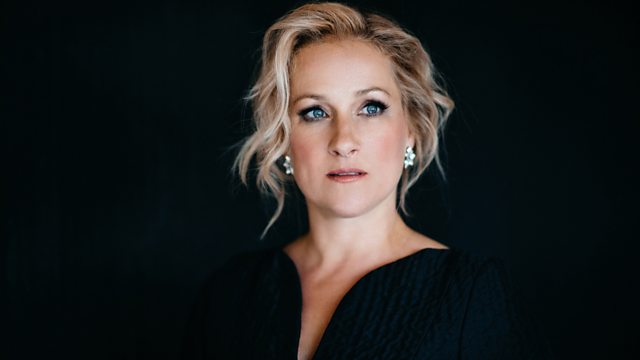 Amo amas amat-eur Orchestras! And Arnold in the US
Tom Service talks to soprano Diana Damrau, explores amateur orchestras in the UK, and talks to the editor of a new book of Schoenberg's correspondence with American composers
Tom Service talks to the German super-star soprano Diana Damrau, as she takes a residency at the Barbican Centre in London, singing mainly the music of Richard Strauss. Damrau's amazing coloratura and remarkable stage presence make her one of the most admired and sought after singers in today's opera world, but she's equally good at intimate song recitals too.
Tom takes a look at the amateur orchestra scene in the UK - their repertoire and how they build a sense of community around music - including postcards of three ensembles from around the country: the Nottingham Philharmonic Orchestra, the Cardiff Philharmonic Orchestra and the North London Sinfonia.
A new book has compiled Arnold Schoenberg's correspondence with more than 70 American composers throughout his life: Tom talks to its compiler and translator, Sabine Feisst.
Plus Hidden Voices: Kathleen Schlesinger, whose pioneering research at the turn of the 20th century into ancient Greek instruments and tuning systems deserves recognition in today's world.
Photo credit: Jiyang Chen
Last on
Broadcasts