Main content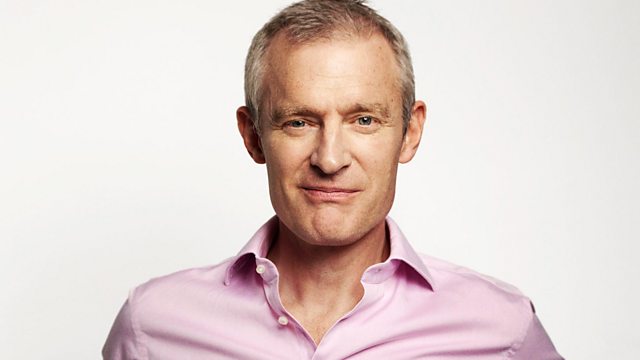 British Humour and Car Crashes
Jeremy discusses Prince Philip's car crash, a bid by high-profile Germans to keep us in the EU, James Delingpole's lyme disease and the first female winner of a 268-mile race.
Jeremy discusses Prince Philip's crash, Germans, lyme disease & a 268-mile ultra marathon

Why does it always take a big accident for the authorities to improve road safety?

They say they'll miss our tea, beer and sense of humour. So should we reconsider Brexit?

He tells us how the condition affects him and why it's so hard to diagnose.

Jasmin Paris took 83 hours 12 minutes and 23 seconds to run the 268-mile race.