Main content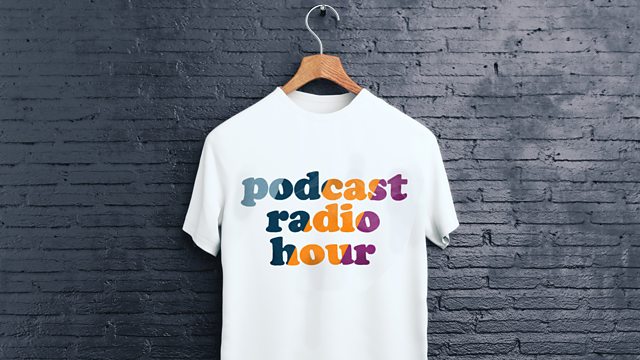 Deborah Frances-White: 'Best Pick' and 'How To Fail'
Made for 4 Extra. Amanda Litherland and Deborah Frances-White recommend the best podcasts and chat to their creators. This week, 'Best Pick' and 'How To Fail' with Elizabeth Day.
Podcast Radio Hour is 1 year old!
To celebrate Amanda is joined by PRH's first ever guest Deborah Frances-White to recommend more of her favourite podcasts and chat to their creators.
Featuring Best Pick - a podcast where Tom Salinsky, John Dorney, and Jessica Regan watch discuss every Academy Award Best Picture winner in no particular order.
Also How To Fail With Elizabeth Day, a podcast that celebrates the things that haven't gone right. Every week, a new interviewee explores what their failures taught them.
Podcast
Presenters recommend their favourite podcasts and speak to the people who make them.