Main content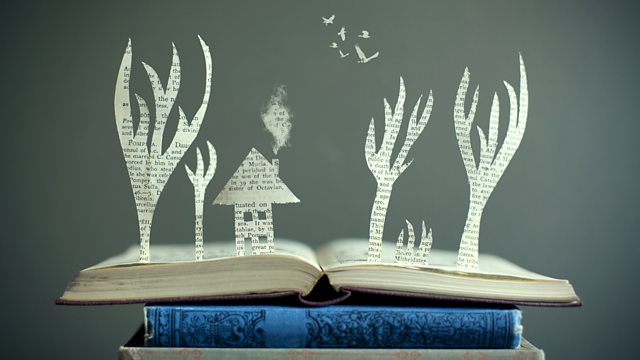 1930s: Back from travels in the East, Larry meets Sophie again in Paris - to the horror of ex-fiancee, Isabel. Stars John Light.
It's now the 1930s. After travelling in the East, Larry returns to Paris where he meets up with Sophie again - to the horror of his ex-fiancée, Isabel.
Conclusion of W Somerset Maugham's novel dramatised in two-parts by Ronald Frame.
W Somerset Mauqham ... Nicholas Le Prevost
Larry ... John Light
Isabel ... Megan Dodds
Elliott ... Edward Petherbridqe
Gray/Chief Inspector ... Sam Dale
The Swami ... Amerjit Deu
Patsy ... Paul Dinnen
Joseph ... Philip Fox
Sophie ... Laurel Lefkow
Miss Keith ... Carolyn Pickles
Director: Gaynor MacFarlane
First broadcast on BBC Radio 4 in 2005.
More episodes
Next
You are at the last episode