Main content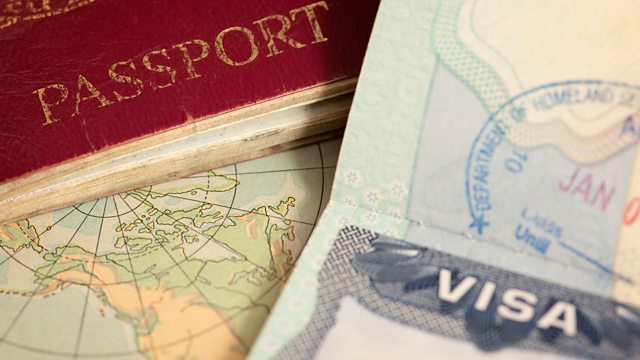 Pained at being apart
A listener on the six months he spent without his wife while they waited for a visa
iPM listener Robert describes the six months he's spent without his wife while they wait for her visa to settle in the UK, and find out if they'll be reunited soon.
We have news on the iPM Outside Broadcast "OB" not a competition chance to host a whole iPM programme.
And Sara Cox takes a break from her new Radio 2 Drivetime show to read our "Your News" bulletin.
iPM is the show that starts with your story. ipm@bbc.co.uk is how to get in touch.
Presented by Luke Jones. Produced by Cat Farnsworth