Main content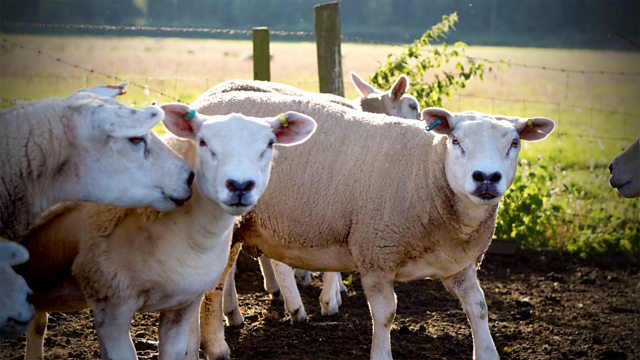 18/01/2019
Lexi has some surprising news and Chris leaps to the defence
Brian and Adam have a meeting with Alice to discuss her robotic fruit picker trial. When they arrive Alice reports that her interview on Radio Borsetshire went well but Adam soon punctures her pride when he tells her that Home Farm won't be continuing with the strawberry enterprise next year. Adam explains that he'd come to the decision that it was becoming less economically viable and there might be labour shortages post-Brexit and to top it off the fertigation system in the polytunnels needs an upgrade. Alice points out that her robotic system would solve that but Adam insists that she will need to find somewhere else to do her robotics trial. The argument soon escalates and Chris steps in. Alice points out that this puts her in a tricky position with her boss.
Jennifer overheard Emma and Lynda gossiping about Brian's hearing, she tells Brian they were positively crowing over his predicament. Brian relays what his solicitor has told him. She gave him a run down on the court case and what to expect from the EA, she also told him it is unlikely that he'll go to prison but even still there's a chance.
Later, Lexi has some wonderful news for Adam and Ian, she is pregnant.
Countryside Insights from The Archers