Main content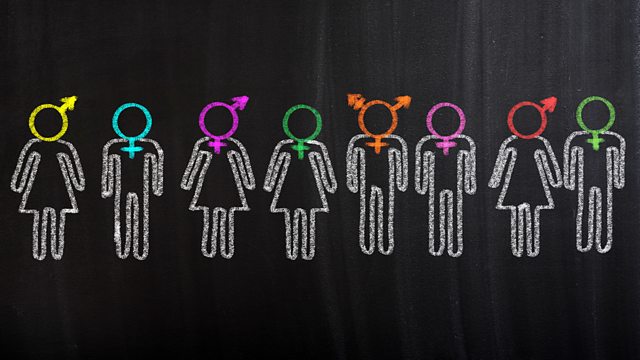 Intersex Numbers, Fact-Checking Facebook, Jack Bogle
Tim Harford asks whether 1.7% of people are intersex, examines false claims about MPs, the legacy of the late Jack Bogle, and our festive drinking habits.
The BBC reports that as many as 1.7% of the world have intersex traits. Tim Harford speaks to an expert in the field, endocrinologist Dr Bernard Khoo about why that number is too high.
Have scores of MPs really been accused or arrested for violent and financial crimes? We fact check the claim, which is circulating on social media, and find it wholly inaccurate. The question remains how disinformation like this can be successfully countered. The fact-checking charity Fullfact has announced a new partnership with Facebook, which aims to make it easier for social media users to distinguish fact from fiction. Tim Harford talks to Fullfact director Will Moy about the scale of the challenge before them.
Tim Harford considers the legacy of Jack Bogle, the founder of the first index mutual fund, who has died, aged 89.
How much does the average Brit really drink over the Christmas period? Some articles claim it's as high as '67 units of alcohol a week', almost 5 times our recommended weekly limit. Tim Harford and Bethan Head look at the true numbers behind our festive boozing habits.
Producer: Ruth Alexander
Last on
Broadcasts