Main content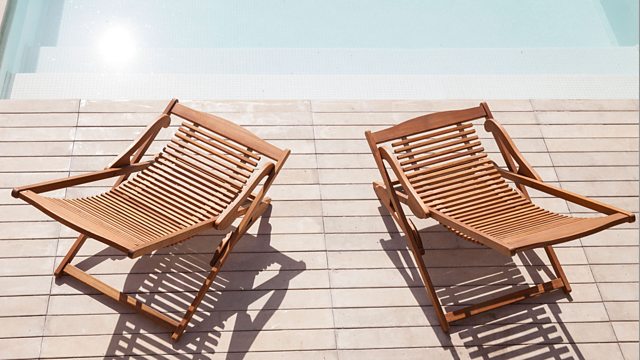 Travel Industry, Cinema boom, Forest schools
The boss of one of the UK's biggest cinema chains on what's been a bumper year.
At a time of year when many of us will be thinking about where to go on holiday - we'll take a look at the travel industry.
Using analysis of data from travel companies we'll examine the viability of some smaller travel agents and tour operators.
Plus we'll get a response from ABTA, the Association of British Travel Agents.
UK cinemas have been experiencing their best year since the 1970s. Strong showings from films like Black Panther, Bohemian Rhapsody, A Star is Born and Jurassic World: Fallen Kingdom all boosted admissions for last year. But what's behind that success? We'll interview Tim Richard, the Chief Executive of Vue Entertainment.
And forest schools, where young children spend their days out in the woods, building log cabins and climbing trees, are very popular in Denmark. One in five pre-school children spend practically all day, every day, outdoors. Meanwhile, schools inspired by the Danish model started opening in the UK in the 90s but they haven't taken off nearly as well. We'll visit a forest school near Copenhagen to look at how their culture differs from that in the UK.
Presenter: Peter White
Producer: Jess Quayle