Main content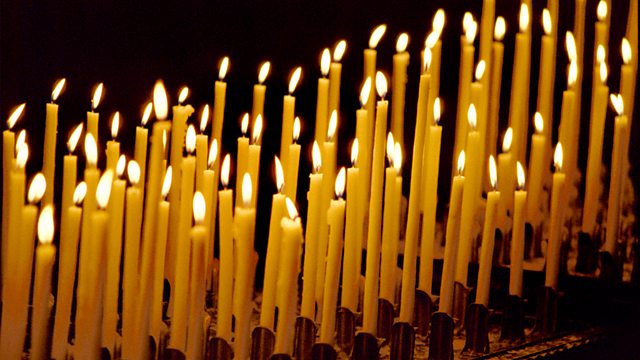 18/01/2019
A reading and a reflection to start the day with the Archdeacon of Bangor, Mary Stallard
Script:
Good morning. Today marks the start of the annual "Week of Prayer for Christian Unity".
Unity is a value that's widely prized but it's also a concept that's really hard to define. Achieving unity is difficult because in so many areas of our life and world we prefer to define ourselves by our differences, by the things that set us apart from others rather than those which unite. We see this sharply in the cut and thrust world of politics, business and even sport and it's no less a challenge for religious groups too.
The Bible however provides us with a model to work towards: The night before he was arrested Jesus prayed this for all his followers: "That they might be one" – Not that they would be identical in belief or practice but that they would be bound together in mutual trust. He prayed that his followers might relate to one another as members of a close-knit family where everyone has a place and a strong sense of belonging.
We know that even within families maintaining an atmosphere of harmony takes continual work. There is clearly still a long way to go for the Christian church to realise the vision that Jesus spoke of. The continuing divisions and disputes within and between the branches of the church are visible signs of what might be called the scandal of Christian disunity.
The Bible verse from the book of Deuteronomy which is at the heart of this year's "Week of Prayer for Christian Unity" offers a hopeful way forward, 'Justice, and only justice, you shall pursue…' It's an appeal for us to re-discover unity through seeking to create a fairer world for others.
God of all, we pray for unity amongst those who seek to build a more just world; for healing where ever there's division and for a spirit of humility and hope that we might be signs of your grace and mercy. Amen.