Main content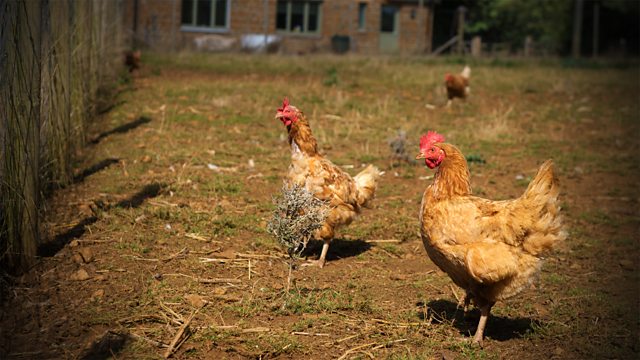 17/01/2019
Shula offers support and Alice self promotes
David asks Shula about her life-drawing class. She's been looking for a new challenge having given up karate. Later, David gets Kenton to agree to a meeting next week to discuss the money Kenton still owes David.
Alice and Brian listen to Alice's interview on Radio Borsetshire about new farming technologies. Later, Brian tells David it went well until the presenter mentioned the Home Farm contamination. Brian becomes paranoid that the whole village will be talking about his crime again.
Elizabeth's licensing appeal was supposed to be today but Elizabeth tells Shula it was postponed. She's not been sleeping well, Shula insists that she make an emergency appointment with her doctor. The doctor prescribes a short course of sleeping tablets.
Countryside Insights from The Archers