Main content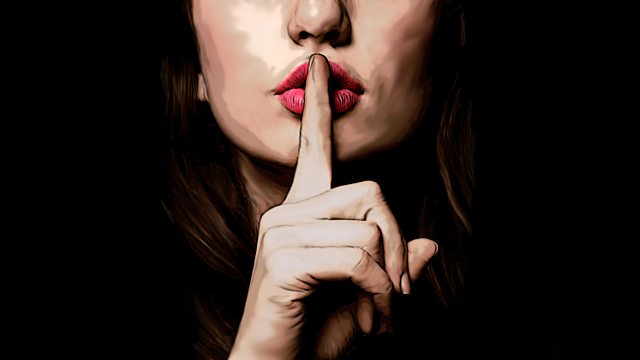 The Price of Joy by Ruth Rendell (Part 1/2)
Daniel is set on remarrying Joy. But his last wife, Prunella, is in the way. The Price of Joy by Ruth Rendell read by Samuel West.
An occasional series of stories from life's murkier places.
Series Four: Tales from the collection A Spot Of Folly by Ruth Rendell.
Daniel is set on remarrying his first wife, Joy. But there is an obstacle to this: his current wife, Prunella.
Ruth Rendell was one of the UK's most prominent crime writers. Best known for her Inspector Wexford books, she also wrote psychological novels as Barbara Vine. In 1996 she was awarded the CBE and in 1997 became a Life Peer. She died in May 2015. A Spot Of Folly, a collection of previously unpublished stories, was published in 2017.
Writer: Ruth Rendell
Reader: Samuel West
Producer: Jeremy Osborne
A Sweet Talk Production for BBC Radio 4 Extra