Main content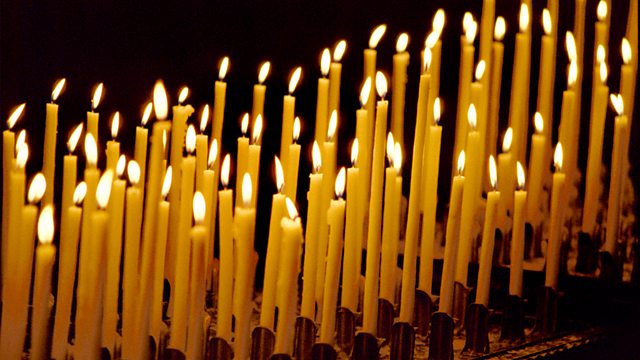 17/01/2019
A reading and a reflection to start the day with the Archdeacon of Bangor, Mary Stallard
Script:
Good morning. With increasing awareness of the importance of mental health many organisations are recognising resilience as a factor in helping people thrive.
Being resilient is about finding strength to heal and bounce back following stressful situations or at least to begin to recover after a more serious breakdown or crisis.
In my work as a priest I'm often amazed by the inner strength of those I encounter, especially young people who've sometimes had to deal with devastating grief or suffering and yet often appear to be incredibly good at acknowledging their brokenness and facing up to pain.
The Bible contains many reflections on strength and suffering that explore this, a repeated image describes times of distress as experiences when humans may feel as though they're being tried or tested, "like precious metal in a furnace." This holds out the notion that each of us, in our most essential being are like pure gold, valuable and special.
I noticed an interesting parallel to this idea of suffering as a furnace that can make us strong when I happened to see a programme about how safety glass is made. Apparently it's just ordinary glass that's been heated fast and cooled quickly, causing tiny imperfections which helps to toughen it. Safety glass is less dangerous than ordinary glass, it will break under extreme pressure but in ways that are less harmful.
Perhaps in a similar way what we most need to be more resilient is to create environments that are forgiving and affirming so that our brokenness doesn't cause harm but might even help us find fresh strength.
God of healing, help each of us to know that we are precious in your sight. In times of testing or pain bless us with courage and gift us with hope. Amen.