Main content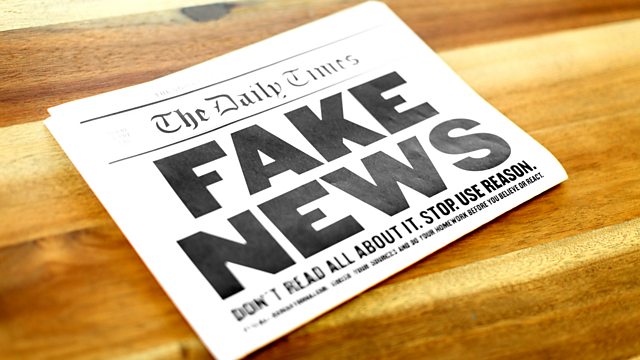 Who needs fact-checkers?
How fact-checking became an industry
Facebook has contracted a UK charity to help stop fake news. But does the growth of professional fact-checkers undermine real journalists? Also in the show, how foreign media are reporting Brexit.
Amol is joined by Will Moy, director of Full Fact, Diana Zimmermann, ZDF's UK and Ireland correspondent, Joy Reid, TVNZ 1 News Europe correspondent, and Matthew Chance, CNN's Senior International Correspondent.
Presenter: Amol Rajan
Producer: Richard Hooper
Clips