Main content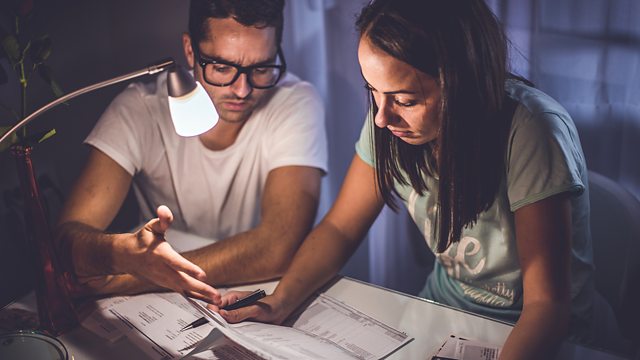 Financial Resolutions
Saving more is as popular a New Year's resolution as eating better and getting fit. So what bit of your personal finances have you resolved to improve? And are you succeeding?
A New Year, a new you!
Many of us have committed to eat better and get fitter. But just as popular is to save more.
We want to know how you have resolved to improve YOUR personal finances. Email us: moneybox@bbc.co.uk or call us from 1300 on 16th January on 03 700 100 444, geographic charges from landlines and mobiles apply. Let us know how you're doing.
Presenter: Louise Cooper
Producer: Alex Lewis
Editor: John Murphy