Main content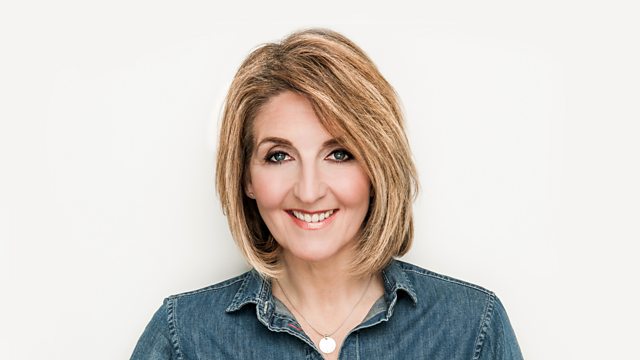 With Kaye Adams
The morning after the Brexit defeat the night before - how are you feeling? And the Gillette advert, an attack on men or a change for good?
PHONE-IN
Theresa May's government faces a vote of no confidence later after MPs rejected the PM's Brexit deal. Labour launched the bid to trigger a general election after the deal setting out the terms of Britain's exit from the EU was rejected by 230 votes.
KAYE ASKS
The morning after the night before when the PM's Brexit deal was defeated in parliament - how are you feeling?
Also on the show...
MISS SCOTLAND
The current Miss Scotland tells us why she is using her title to raise awareness of suicide. Linzi McLelland lost her Dad to suicide when she was just 20. Carolyn Lochhead is Public Affairs Manager at SAMH.
CAT'S DILEMMA
In this week's dilemma, Cat Harvey wants to know what you think about Birthday Fundraisers. Instead of presents you ask for a donation to charity via your social media page, would you donate or keep scrolling?
EXHAUSTION ECONOMY
The Exhaustion Economy is estimated to be worth up to 40 billion dollars in the USA alone each year - can you really buy yourself a good night's sleep? Beverley Lyons is a showbiz and lifestyle journalist, Jessica Alexander is from The Sleep Council and Jasmine Birtles is a financial journalist and founder of Money Magpie.
GILLETTE
An attack on men or a change for good - we'll discuss the controversial new Gillette ad. Naomi Firsht is a Journalist, Chae Strathie is a Scottish children's book author and Stefan Drew is "The Marketing Magician" - an advertising expert and consultant
SELF-TYING LACES
Nike has launched self-lacing trainers, which fit themselves to the shape of the foot and are controlled via a smartphone. Does the world really need self-tying shoes?