Main content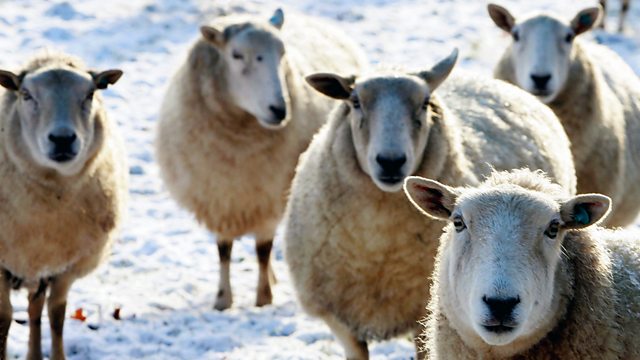 Food and farming reactions to the Brexit withdrawal agreement vote
Charlotte Smith gathers food and farming industry reactions to the Brexit withdrawal agreement vote - and considers where the UK goes from here.
Charlotte Smith invites an array of food and farming industry experts to share their take on the outcome of last night's parliamentary vote, on Theresa May's EU withdrawal agreement:
Minette Batters is a Wiltshire beef farmer and president of the National Farmers Union - which supported Mrs May's proposal and has warned that a no-deal scenario would have a devastating impact on farmers.
On the other side of the fence, Conservative MP and former environment secretary Owen Paterson - who was on the political advisory board for the 'Leave Means Leave' group - has argued in favour of a no deal.
The Food and Drink Federation has previously expressed its concerns over what it's labelled the "political and economic chaos" provoked by delays in the Brexit process; Charlotte hears from the organisation's director general, Ian Wright.
And former permanent secretary at the Department for Trade, Sir Martin Donnelly, assesses the state of play in government this morning, and what the next steps could be in the unfolding Brexit story...